Hey there, iPhone enthusiasts! Have you heard about the latest iOS 16.4 update?
If not, get ready to be blown away by its amazing features! From new emojis to an improved podcast experience, this update has it all.
And that's not all; Apple has also revamped the home architecture and made it simpler for users to opt-in for beta testing. Moreover, the update comes with rapid security response and 5G standalone features that make it even more exciting. So, let's dive in and explore everything you need to know about the latest iPhone update, iOS 16.4!
Apple is not all about new iOS releases it is also concerned about the planet. Are you curious about how your iPhone uses clean energy? Look no further! In this article, we dive into the world of clean energy and how Apple is leading the charge. From solar farms to wind turbines, discover how your iPhone is powered by renewable energy sources.
Are you interested in pursuing a career in iOS development but wondering how much you could potentially earn? Look no further than our latest article, we delve into the various factors that impact an iOS developer's salary, including experience level, location, and industry. You'll gain a better understanding of what you can expect to earn as an iOS developer and what steps you can take to increase your earning potential.
Let's check all the new features now!
What are the New Emojis in iOS 16.4?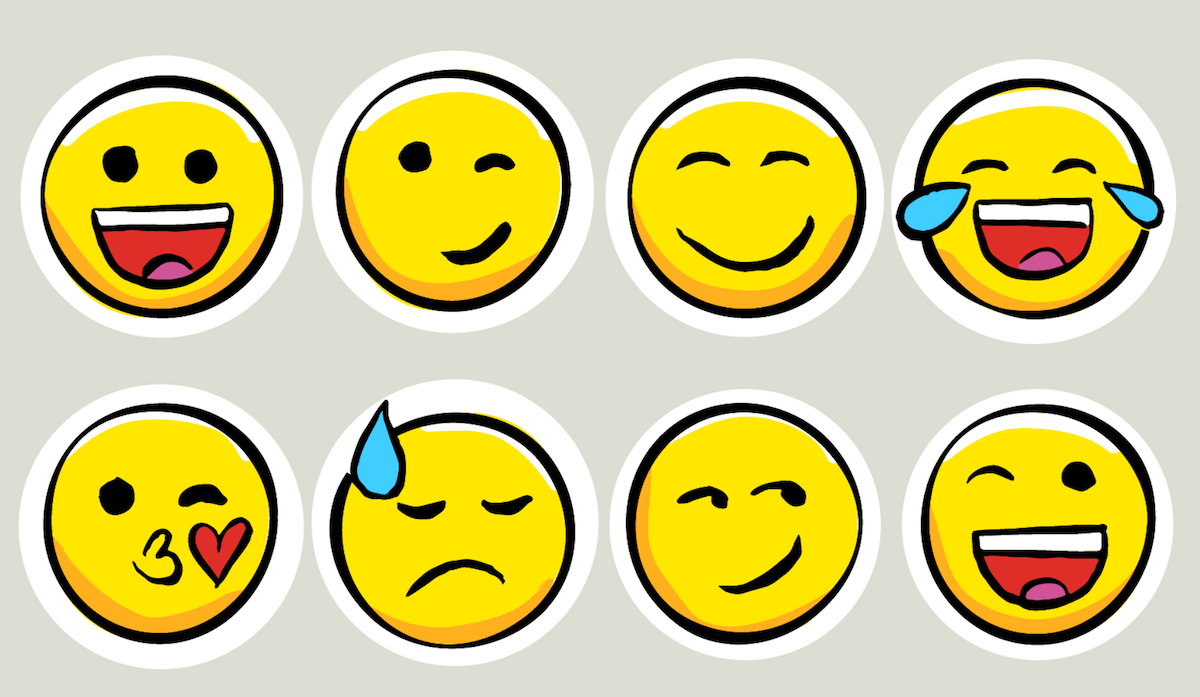 New emojis are released every year by the Unicode Consortium, the organization responsible for standardizing characters and emojis across different platforms. In recent years, there has been an effort to make emojis more inclusive and representative of a wider range of people and cultures. These are the new emojis:
Shaking Smiley Face
Angel Wings
Grey Heart
Pink Heart
Pushing hand right [six variations]
Goose
Hyacinth
Donkey
Hand Fan
Flute
Hair Pick
Maracas
Wi-Fi
Moose
Jellyfish
Pea Pod
Pushing hand left [six variations]
Light Blue Heart
Ginger
Khanda
For example, in 2019, 71 new emojis were released, including emojis representing people with disabilities, such as a wheelchair user, a deaf person, and a person with a white cane. There were also new emojis representing different skin tones and gender identities, such as a gender-neutral person and a man and woman in a wheelchair.
In 2020, the Unicode Consortium released 117 new emojis, including new animals like a bison, a beaver, and a polar bear, as well as new food and drink emojis such as bubble tea, a teapot, and a tamale. The new release also included emojis representing the LGBTQ+ community, such as a transgender flag and a gender-neutral Santa Claus.
In 2021, the Unicode Consortium added 217 new emojis, including a heart on fire, a bearded woman, a gender-neutral person with a crown, and many others. The new release also included new skin tone variations for existing emojis, such as a kissing couple and a pregnant person.
The addition of new emojis is important because it allows people to express themselves in new and creative ways. With each new release, people can communicate more effectively and inclusively, and the emojis become a more accurate representation of the diverse world we live in.
The iOS 16.4 update includes 21 new emojis and 31 new symbols with skin tone variations. The new emojis include hearts, animals, and foodstuffs, and some highlights are the shaking face and the "talk to the hand" gesture.
Web Push Notifications in the new iOS 16.4
Once iOS 16.4 is active on your iPhone, you can receive web-based notifications from Safari. Users can opt-in to receive notifications from a website, but only websites saved to the Home Screen will be allowed to send push notifications.
Podcast Improvements on iOS 16.4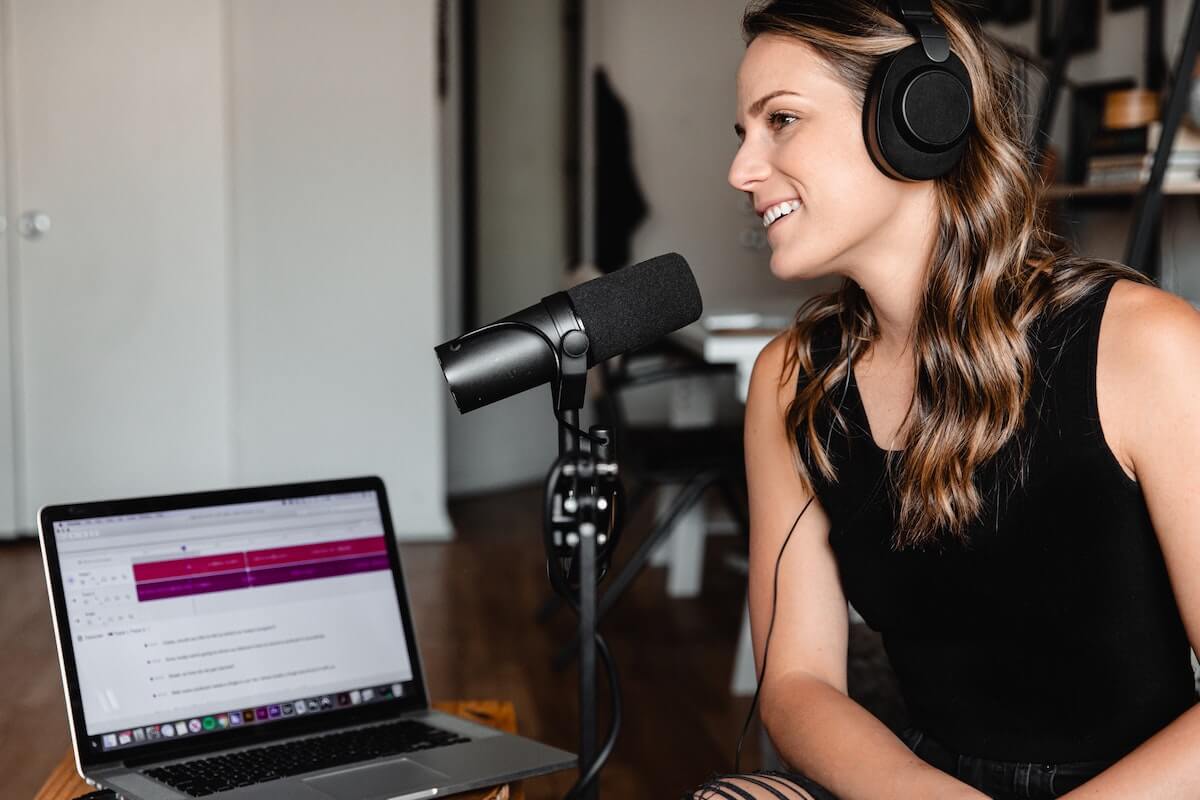 So, Apple Podcasts got an update with iOS 16.4 and it's got some cool new features. First up, there's a new section called Channels, where providers can put all their podcast offerings in one place. That means you can browse through a bunch of shows on your iPhone, iPad or Mac without having to switch between apps.
Next up, Up Next is getting a bit of a makeover too. If you've saved episodes to your library, they'll automatically be added to your queue. But now, you can touch and hold the show's artwork to remove it from your queue. And if you're using Podcasts with CarPlay, you'll be able to see both Up Next and Recently Played.
Last but not least, the episode dashboard has been updated to make things clearer for listeners. You'll see how many unplayed episodes are available at the top of each show page and in the Recently Updated section of your Library. You can also quickly see when new episodes were published and even identify exclusive "early access" subscriber episodes that you can access as part of your subscription. Cool, huh?
iOS 16:Revamped Home App Architecture Again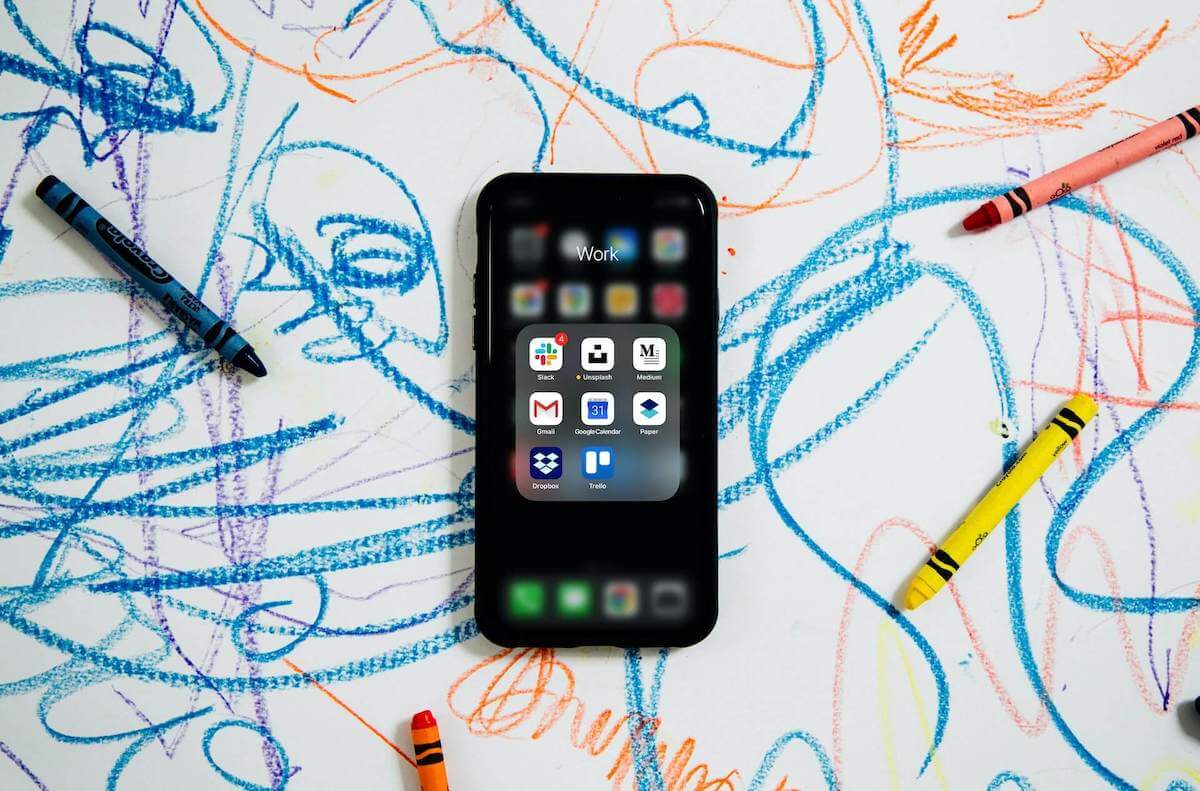 They brought back the revamped Home app architecture from iOS 16.2 which was unfortunately buggy at the time. But this time around, they fixed the bugs and it's ready to go.
The updated architecture is supposed to make communication between your smart home gadgets and your Apple devices way better. So, if you're all about those Philips Hue light bulbs, get ready for a super reliable connection from your iPhone.
This upgrade has been in the works since Apple announced iOS 16 at WWDC 2022 last year. They've been working hard to make everything more efficient for us!
Simpler Beta Opt-in
Hey, good news for iPhone users! With the latest iOS 16.4 update, you can now easily enable beta updates straight from your Settings app without having to go through the hassle of downloading the right device profile first using your browser.
To get there, simply go to your Settings app, tap on General, and then select Software Update. This is great news for Apple's Developer Program members who want to try out test versions of apps with ease. And even cooler, you can now enable public betas of iOS itself straight from this menu.
New feature: Rapid Security Response present in iOS 16.4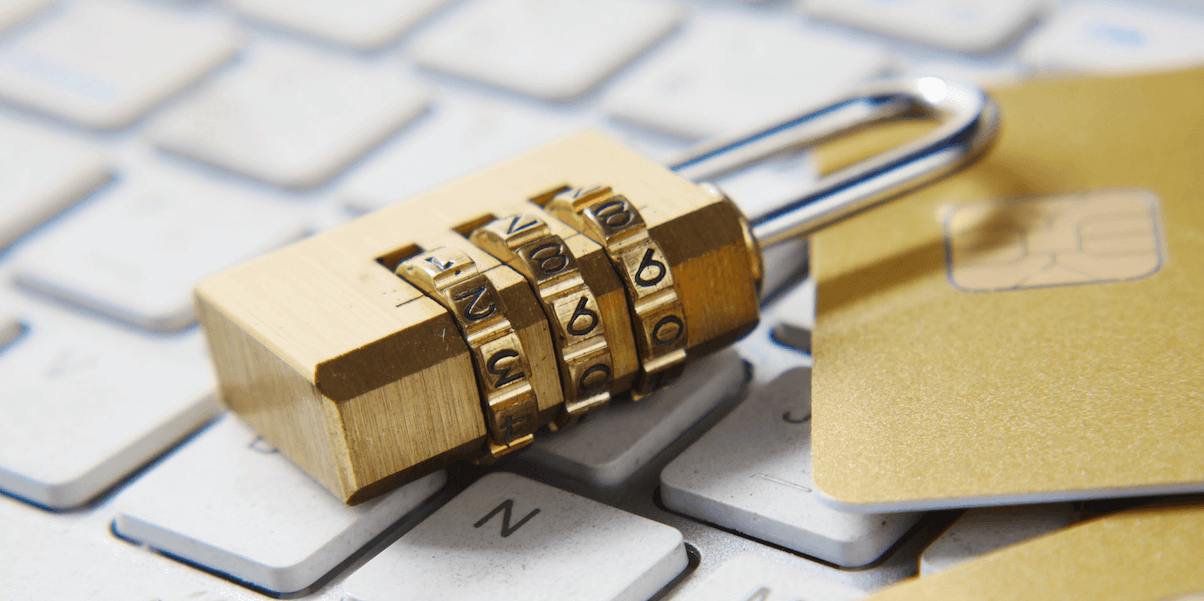 Apple has got a new trick up its sleeve for tackling security threats, and it's called Rapid Security Response. Normally, Apple would address these problems through their big software updates, but now they're trying something new with iOS 16.4. The update can be downloaded directly from your iPhone's Settings menu.
To find it, just go to Settings, then General, then Software Update, and look for iOS Security Response. It's not totally clear what this new update is all about yet. It might be addressing a specific issue, or maybe it's just a test run from Apple. Either way, we can expect a full release soon once they've worked out all the kinks.
5G Standalone
With iOS 16.4, you can tap into the "5G Standalone" service which promises to give you lightning-fast download speeds when you're out and about.
At the moment, only T-Mobile has this feature, but in theory, you could get speeds up to 3Gbps in some places!
Summary – Apple New iOS 16.4 Release
iOS 16.4 is set to bring a range of exciting new features for iPhone users. From new emojis and web push notifications to podcast improvements and enhanced smart home connectivity, there's plenty to look forward to. Apple's latest operating system update demonstrates its commitment to continually improving the user experience. So, make sure you keep an eye out for the iOS 16.4 update and take advantage of all the new features it has to offer.
Fellow Apple Lovers, that's all. I hope you liked reading this article as much as I enjoyed writing it. If you want to support this blog you can Buy Me a Coffee or say hello on Twitter. I'm available on LinkedIn or send me an e-mail through the contact page.
You can likewise sponsor this blog so I can get my blog free of ad networks.
Thanks for the reading and… That's all folks.
Image credit: Featured Image